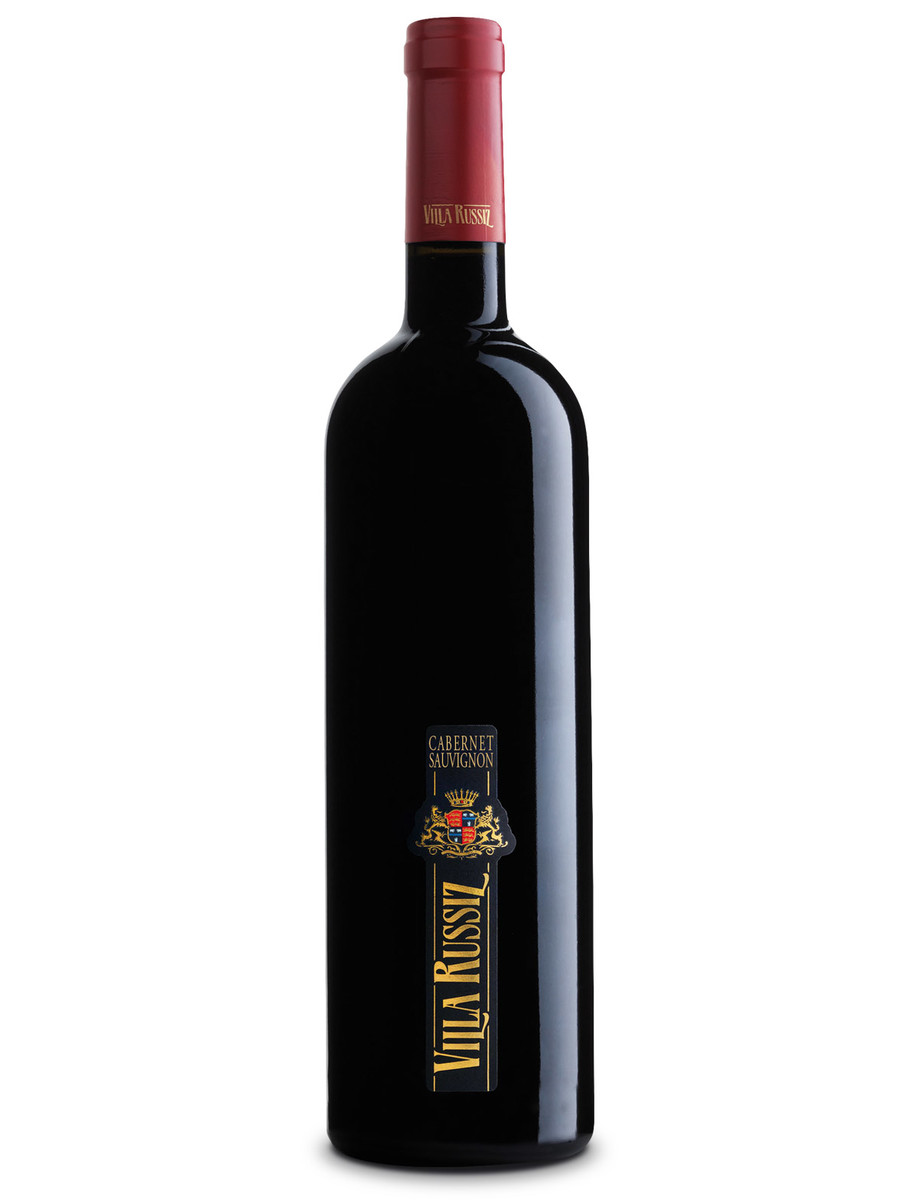 Cabernet Sauvignon
winemaking
Perfectly ripened grapes are hand harvested.Grapes are destemmed and let to ferment and macerate for 15 days. After racking the wines is matured in French oak casks for 12-15 months. It is then blended in stainless steel vats and finally matures for 5 months in the bottle.

tasting notes
Intense ruby red, high in tannins and acidity. Spiced when young, but ages exceptionally well, becoming rich, intense and elegant.


food and wine pairings
Barbecues and grilled meats, pork fillet with fruit sauce (plum or apple), first courses with rich, full-bodied sauces.


Acknowledgements
Due Bicchieri e Mezzo - Guida Vini D'Italia Slow Food Gambero Rosso 2014
Cabernet Sauvignon 2011